Click on the videos below to see some of the latest video productions made by Nexus3.
At the Hollywood of Bardolino special guest Dj Miss Ann. Backstage video of the evening produced and edited by Nexus3.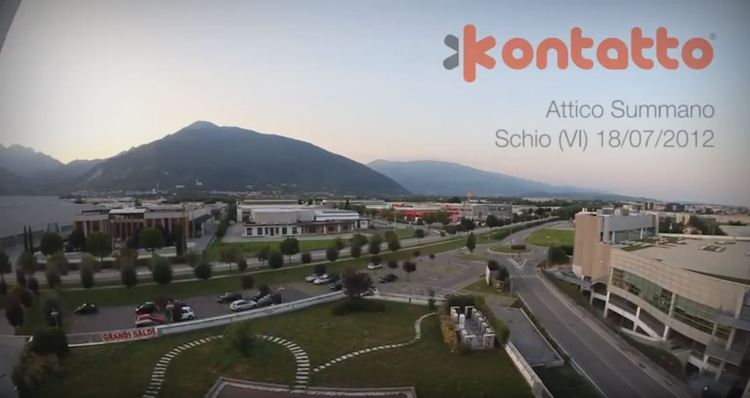 The NEXUS3 team is an official partner for the audiovisual production of Kontatto Business Cafè. This video we edited is a reportage of the meeting that took place on 18 July 2012 in Schio, in the province of Vicenza.
Franklin & Marshall, who has long entrusted himself to NEXUS3 for the production of the company's audio and video material, has inaugurated a new project, in line with his own brand identity young and dynamic: F&M Sport Team, a group of successful athletes and new promises of sport International, engaged in different disciplines: from skiing with Enrica Cipriani, to sailing with Umberto De Luca and Jeremie Mion, to windsurfing by Chris Murray, in addition to boxing with Ryan Pickard and Nicola Scienza's Yamaha R6.
From short films concerning their sporting activities, training and competitions, but also the private life, anecdotes of the everyday, travel and amusing situations, Nexus3 realizes lively video clips lasting about 3 minutes each, accessible online On the website of Youtube and the official Franklin & Marshall site.
F&M Sport Team represents for NEXUS3 a prestigious collaboration as well as an interesting tool to confront the new possibilities offered by the online fruition of the audivisual product and the diffusion of new communication channels such as the Videoblog and the WebTV.